LED lighting fixtures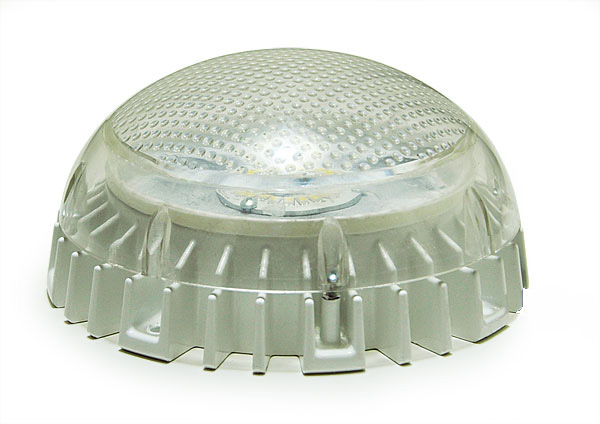 Since 2011, our company has been one of the first companies in the Republic of Tatarstan to develop and manufacture in cooperation with LED manufacturers, marketable energy saving LED lighting fixtures from home-produced components.
As of today, we are able to manufacture 30 types of LED lighting fixtures using our component parts.
We provided solutions which do not require additional costs, as well as design and develop components for lighting fixtures from the drawings developed by our company specialists or from those of the customer.
You can find more detailed information in the respective sub-sections of our website - «Components for lighting fixtures».
Production areas of the company are located in the city of Naberezhnye Chelny and occupy more than 1 000 square meters. The annual production volume is more than 180 000 product units.
We offer LED lighting fixtures:
for indoor illumination of staircases in residential apartment houses and public spaces;

for general street illumination, for illumination of tunnels and local illumination of large facilities.
We always welcome meaningful negotiations aimed to find optimal solutions and to establish mutually-beneficial long-term relations. We are ready to comply with Your wishes.