Services for logotypes application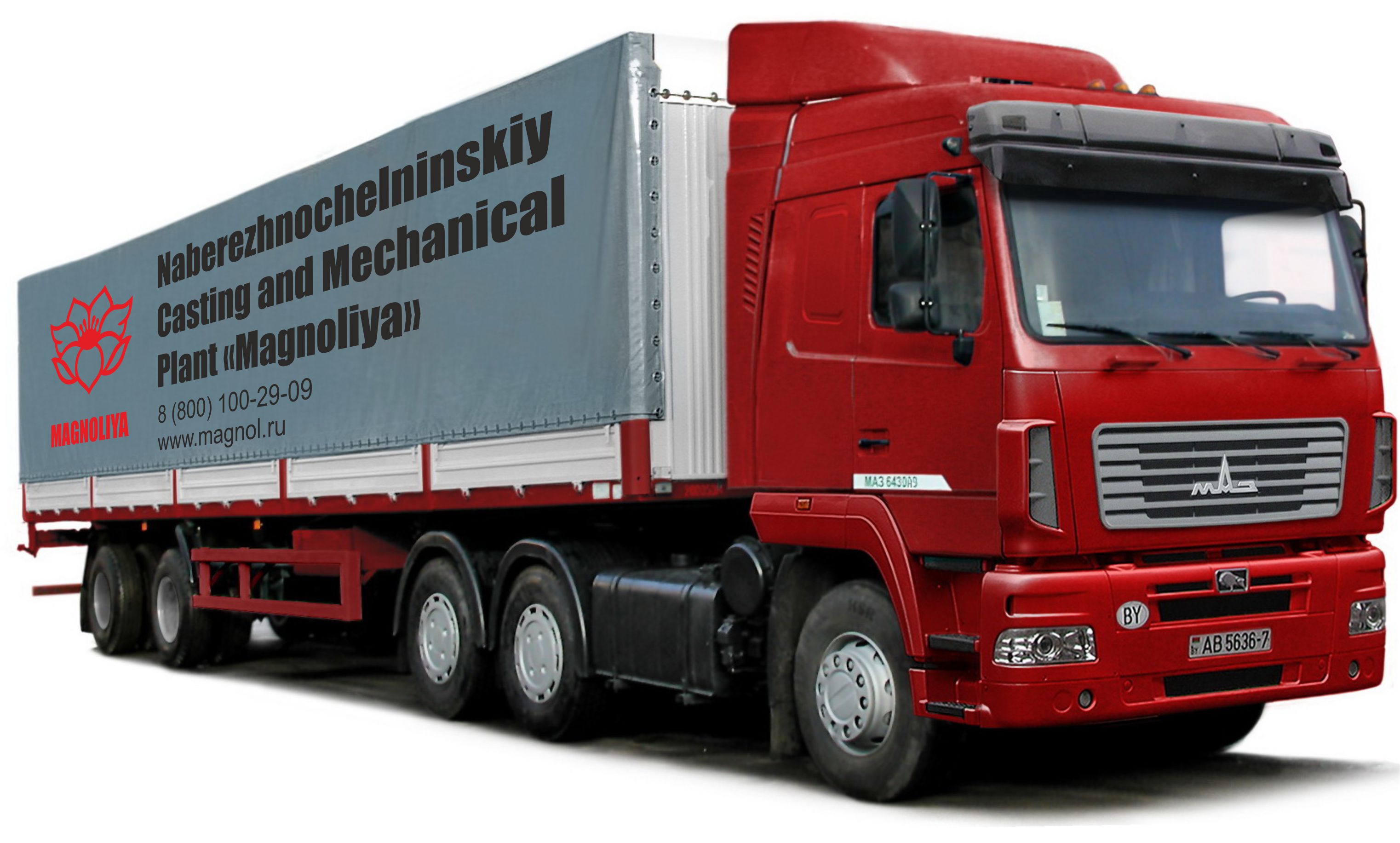 Our tent production ensures both fabrication of tents and application of full-color and template logotypes, pictures and advertisement of various sizes thereto.
Sales of tents with your company logotype applied thereto, is beneficial both for us and primarily for you. Indeed, at the same time you purchase a tent you start your own highly effective advertising campaign!
Application of corporate logotypes and pictures to curtains for cars, to tents and pavilions will enable to create a unique design and special environment, as well as emphasize your tent structure identity.
Apart from application of pictures to vehicle curtains our company offers the branding of other advertising media based on PVC cloth. We decorate any structures equipped with a tent such as open-air restaurants, trading and exhibition tents, shelters etc.
We render professional services in full compliance with Customer requirements and therefore guarantee quality and exact time for order completion.